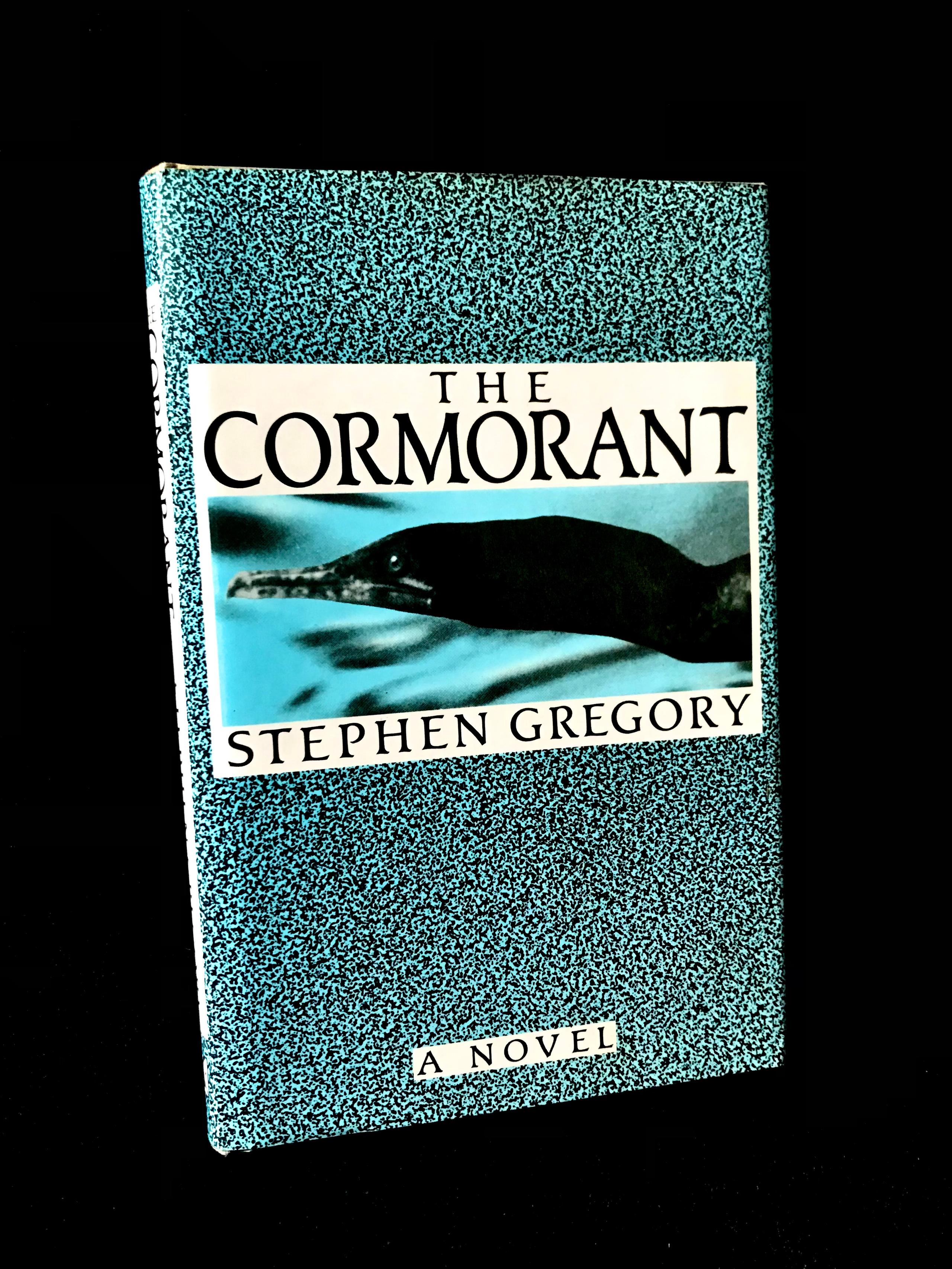 The Cormorant by Stephen Gregory
£20.00
London: William Heinemann Ltd, 1986. First edition, first printing. Hardcover. 148 pages. Small indentation to jacket on spine, otherwise a near-fine copy.

'The inheritance of small cottage in a quiet village in the mountains of north Wales is a dream come true for a young couple, with one unusual condition of the will is that they keep their uncle's beloved pet cormorant. But they soon discover that the cormorant is no mere bird, but a foul and malignant creature that may exact a greater price than they are willing to pay.'

The Cormorant was Stephen Gregory's first novel, receiving the Somerset Maugham Award in 1987. In 199, the BBC made it into a film starring Ralph Fiennes, which won two BAFTA Cymru awards.